New Page under construction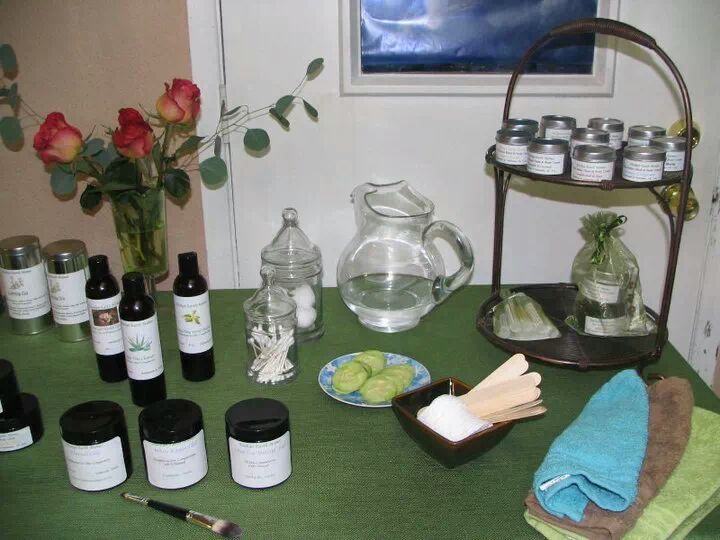 Alaskan Earth Mamas All Natural Products
All Natural Bodycare, Tea Blends and Aromatherapy. Handmade in Fairbanks, AK using the finest ingredients and incorporating local wild crafted botanicals.
All Natural Shea Butter Body Cream
Sea Salt Scrub Body Glow

Moisturize and Heal Lip Balm

All Natural Aluminum Free Deodorant Spray

Insect Repellent

Facial Cleaners

Organic Tea Blends

Mama and Baby Line

Soy Candles
and now...
Essential Oil Sessions incorporating many of the above products and therapeutic grade essential oils.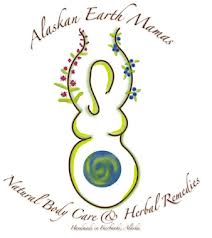 Available by Appointment for products or EssentialOil Sessions.
Monical Mazakis
(907) 750-9911
AEM collecting comfrey in Alaska